Christmas Bircher Muesli Recipe
---
An easy Christmas recipe
This christmas bircher muesli recipe makes a refreshing brekkie option that contains 1 of your 2 servings of daily fruit intake, plus a wide range of antioxidants, polyphenols, slow releasing carbohydrates and plant based protein.  The recipe can be made in 5 minutes and will stay fresh in the fridge for up to 4 days.  All you need to do is soak the ingredients overnight in a Tupperware container and enjoy the taste of Christmas in the morning.
This recipe can be used as a healthy dessert as well as a breakfast, just add fresh berries to the final product.   If you are looking to reduce the calorie content of this recipe then cut out the maple syrup.
---
Ingredients (serves 4 days)
2 cups of rolled oats
2 cup of unsweetened almond milk
1 grated apple
1/2 cup of mixed dried fruit1
1/2 cup of roasted hazelnuts (crushed)
1 zest and juice of 1 orange
1/2 tsp of cinnamon
1/2 of grated fresh ginger
1/2 tsp of allspice
*When serving add a dollop of yogurt to make it creamier.
---
Method

Grate the apple and juice and zest the orange
Chop up or crush the hazelnuts
Add all the ingredients in a glass jar or Tupperware container.
Soak overnight then serve in the morning.
---
Nutrition info per serving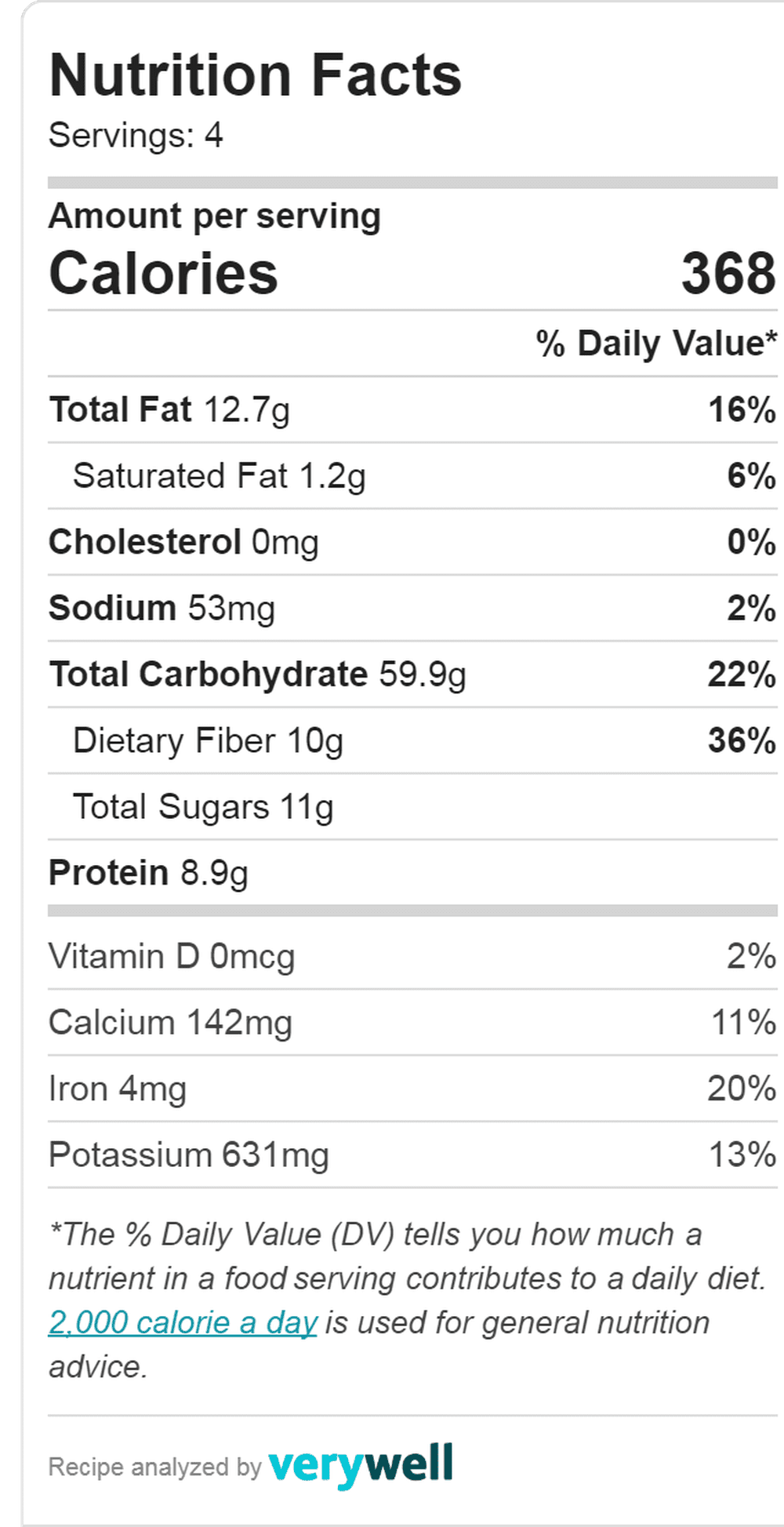 ---
Christmas Bircher Muesli Recipe
Posted by Daley Nutrition
Daley Nutrition is a community nutrition team based in Melbourne Victoria, we run a range of nutrition based programs such as cooking demonstrations in Australia to raise people's awareness of what they are eating and empower them to change certain eating habits.
---
To find out more about our Nutrition Services below images