Carrot Cake Bircher Muesli
---
A quick and easy breakfast recipe
This carrot cake bircher muesli recipe makes a refreshing brekkie option that contains 1 of your 5 servings of daily veg intake.  Plus it tastes just like carrot cake, with much less fat, sugar and salt.   This recipe can be used as a healthy dessert as well as a breakfast and stays fresh for a maximum of 4 days.   If you are looking to reduce the calorie content of this recipe then cut out the pumpkin seeds and maple syrup.
---
Ingredients (serves 4 days)
1.5 cups of rolled oats
1 cup of unsweetened almond milk
1 grated carrot
1/2 grated medium apple
1 tbsp of pumpkin seeds
1 tbsp of crushed/chopped walnuts
1 tbsp of sultanas
2 tsp of maple syrup
1 tsp of vanilla extract
Pinch of nutmeg
---
Method

Grate the carrot and apple
Chop up the walnuts
Add all the ingredients in a glass jar or Tupperware container.
Soak overnight then serve in the morning.
---
Carrot cake bircher muesli nutrition info (per serving)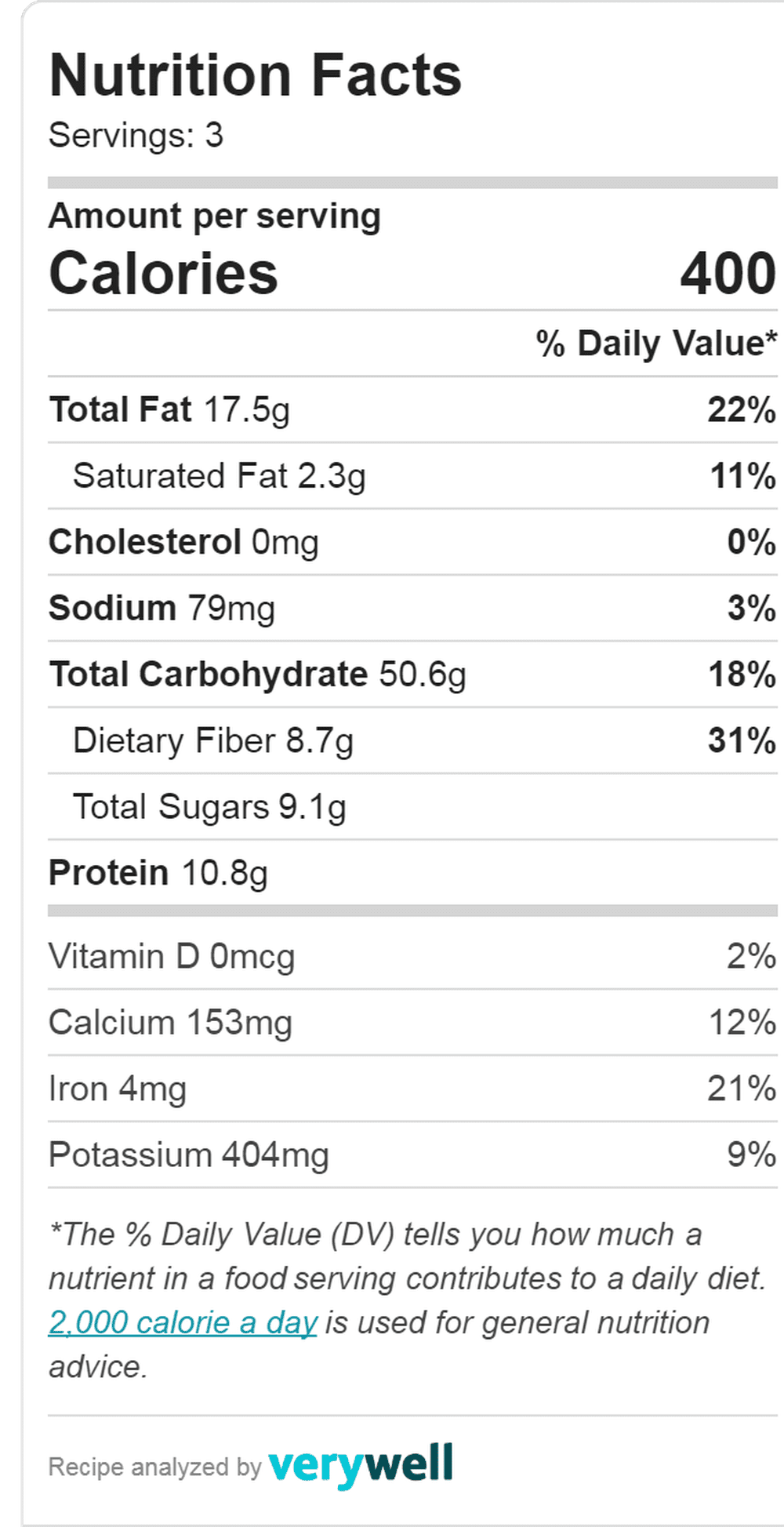 Carrot cake bircher muesli
Posted by Daley Nutrition
Daley Nutrition is a community nutrition team based in Melbourne Victoria, we run a range of nutrition based programs such as cooking demonstrations in Australia to raise people's awareness of what they are eating and empower them to change certain eating habits.
---
To find out more about our Nutrition Services below images